Our purpose
Creating healthier futures. It starts with you.
Our purpose is to build a healthier nation. Here, everyone shares a passion for doing the right thing – for our patients, our customers, our members and each other. None of it would be achievable without that heartfelt desire to make a difference. Whether that difference is to help save a patient's life, or to become a better health and wellbeing expert – at Nuffield Health, we provide the culture and support for you to do it all.
Our impact
Fitness and Wellbeing Centres and 153 Workplace Wellbeing Services
Help us help the nation
As the UK's largest healthcare charity, we invest our money to make healthcare accessible to the people that really need it. Here, you'll be a part of something that's doing good, to build a healthier nation.
Focus on what matters
We're committed to providing an experience for our patients and customers that is truly special, because they're at the heart of everything we do. Our reputation means working here is a hallmark of excellence.
Enrich your whole self
Our breadth of services gives you the power to create the future you want, your way. We value where you come from and what you bring with you because here, we want you to enjoy being yourself at work, every day.
Join our journey to connected health
We believe in connecting fitness and wellbeing with clinical excellence. We're all building something bigger so we can provide the right care for everyone. This is your chance to be a part of that.
Rewards & Benefits
Helping you be and feel your best.

Annual Leave
25 days + Bank Holidays, increasing to 27 days after 5 years and to 30 days after 10 years of service.

Nuffield Health Healthcare Plan
Membership is free for employees and you can add partner and dependants at your own cost.

Financial Wellbeing
A range of employee benefits through a Financial Wellbeing provider – including affordable loans repaid through salary, access to your pay when you need it, simple savings, a government Help to Save scheme and money insights.

Cycle to Work Scheme
Save money, get fit and reduce your carbon footprint by taking advantage of this tax-efficient scheme to get a new bike.

Gym Membership
Free membership to any Nuffield Health gym, plus discounted memberships for family members.

Health Assessments
A range of our own assessments available to you, using the latest health testing technology.

Physiotherapy
Free access to our unique Physiotherapy Triage Services and discounted virtual and face-to-face treatment.

Online GP
Discounted access to secure video and telephone GP consultations and a suite of healthcare management tools, provided by digital healthcare company Doctor Care Anywhere.
The Nuffield Health Academy
Taking your career to the next level.
The Nuffield Health Academy is your innovative, online learning platform, hosting a variety of exciting resources to help you flourish in your role – including professional development and training opportunities, leadership development, professional qualifications and Apprenticeships.
Locations
Finding a place to make a difference.
Wherever our members and patients are in their health journey, our network provides easy access to health and wellbeing services across the UK. With 31 Hospitals, over 100 Fitness and Wellbeing Centres, 4 Medical Centres, over 200 Corporate Fitness & Wellbeing Gyms, 50 Health Clinics and 66 Specialist Rehabilitation Centres, you'll find plenty of places for your career to thrive too.
Hospitals
Our dedicated, experienced nurses provide the highest standards of matron-led clinical care in state-of-the-art facilities, in 31 Private Hospitals across the UK.
Consumer Fitness/Gyms
With over 100 Fitness & Wellbeing Clubs UK-wide, our teams of experts work with cutting-edge gym facilities and integrated clinical facilities to help all kinds of people to achieve their health and fitness goals.
Clinics
We offer members and patients access to dedicated physiotherapists and other specialists, as well as the very latest equipment, technology and integrated gym facilities, in clinics and medical centres UK-wide.
Support Centre
Located in Epsom, our Support Centre is home to our core support teams working in Finance, Marketing, HR, IT, Procurement, Marketing and other Operational Management.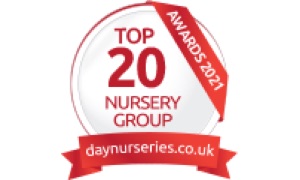 Nuffy Bear Day Nurseries
Top 20 Top Rated Nursery Group 2021 Award.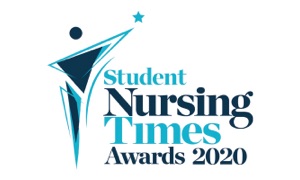 Student Nursing Times Awards 2020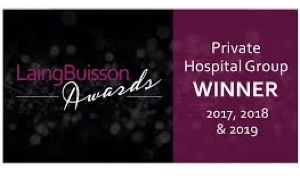 LaingBuisson Awards
Private Hospital Group Winner 2017, 2018 & 2019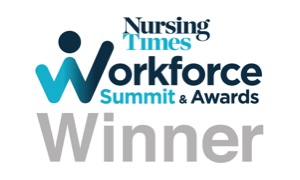 Nursing Times Workforce Summit & Awards
Winner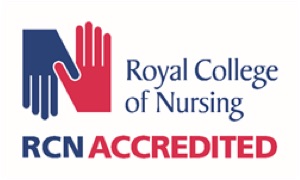 Royal College of Nursing
RCN Accredited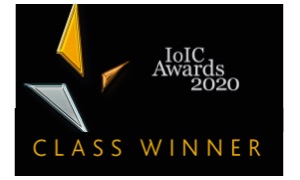 IoIC Awards 2020
Class winner