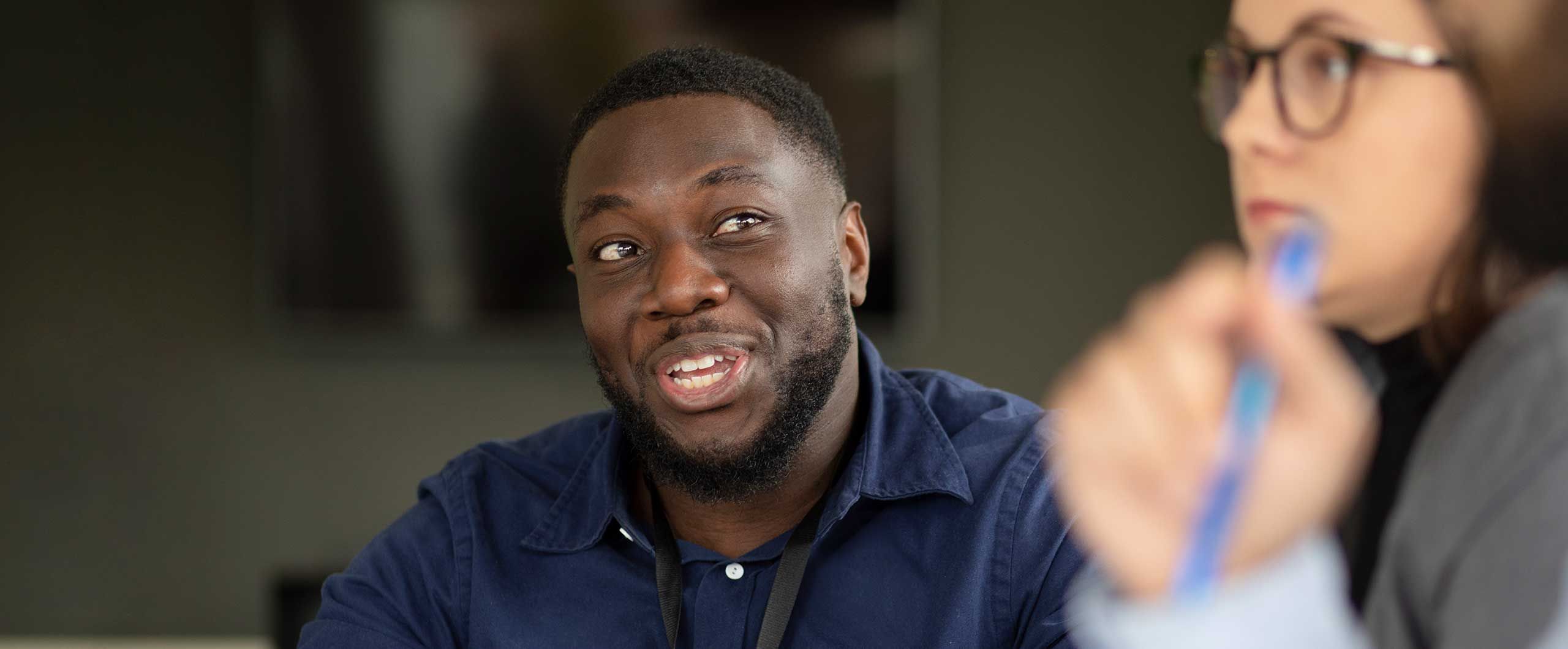 Featured
Join our journey to connected health
Read More
Latest stories
Sharing memorable experiences.
Head Office
Making memories all over the country.
Meet Gerri. She's been to every one of our hospitals, bar one! Find out more about her career story that started with us over 20 years ago.
Read more
Head Office, Early careers
Building happier futures
Daley always wanted to be a Building Services Engineer (BSE) but didn't have the qualifications. His manager offered him a BSE Apprenticeship place, now he's well on his way to becoming one. Read Daley's story.
Read more